Presents
Ch Braemist Set Y'r Heart on Fire
Sire: Ch Braemist Heartstopper
Dam: N.Z. Ch Clairescotts Hearts on Fire at Braemist (Imp Aust)
Whelped: 11/11/2018

Fanta at 8 weeks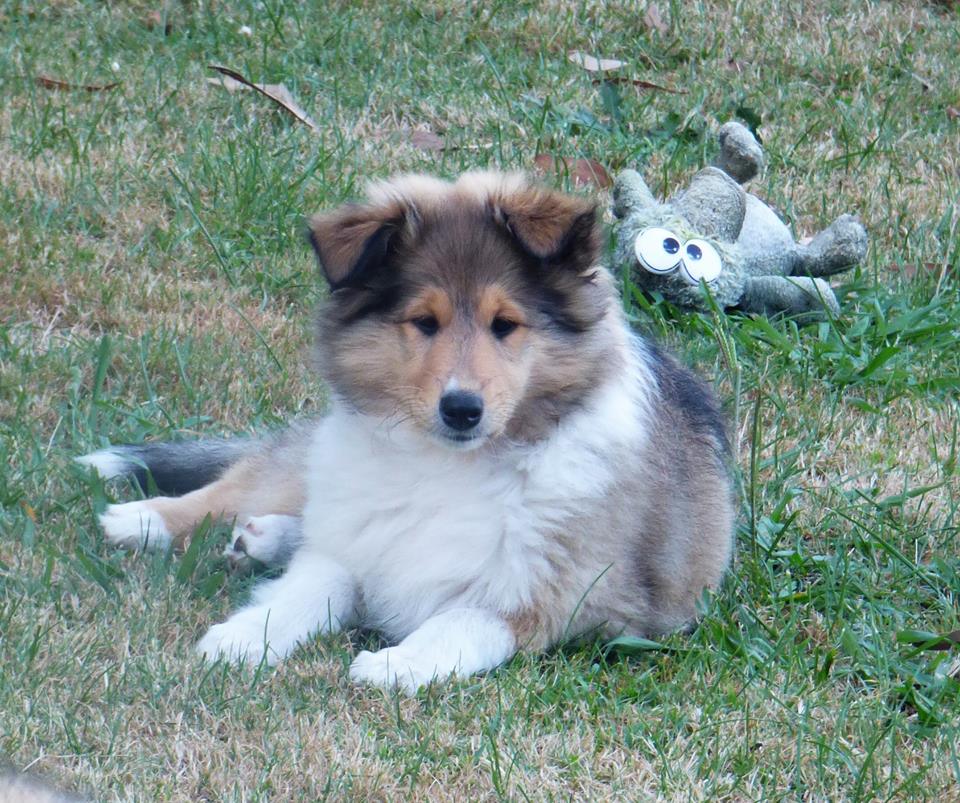 Fanta at 8.5 weeks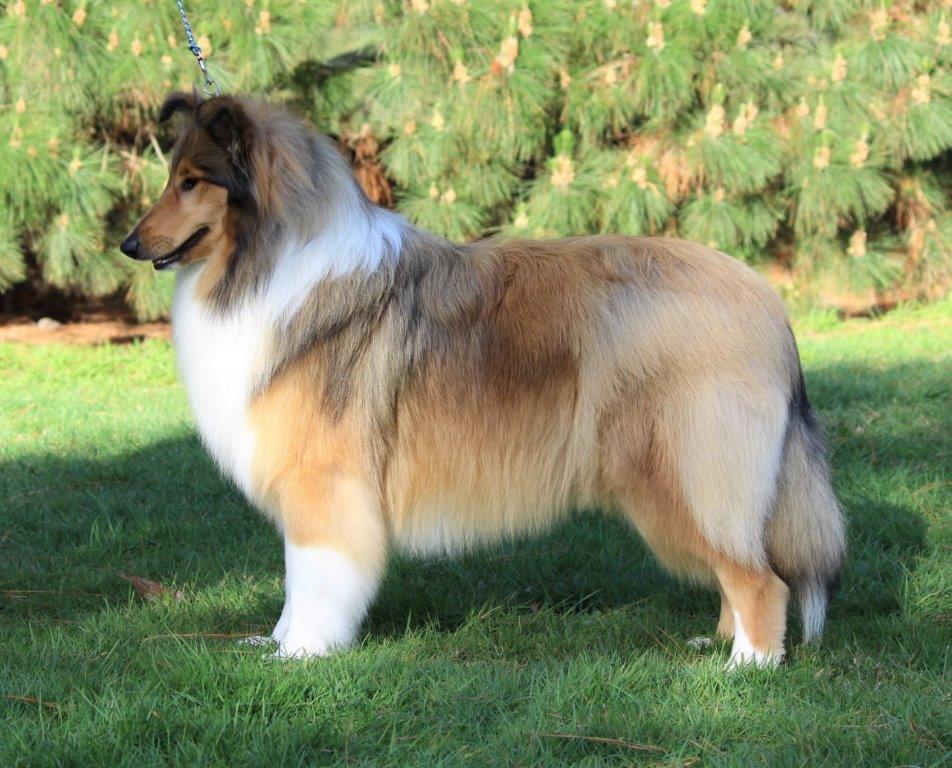 Fanta at 9 months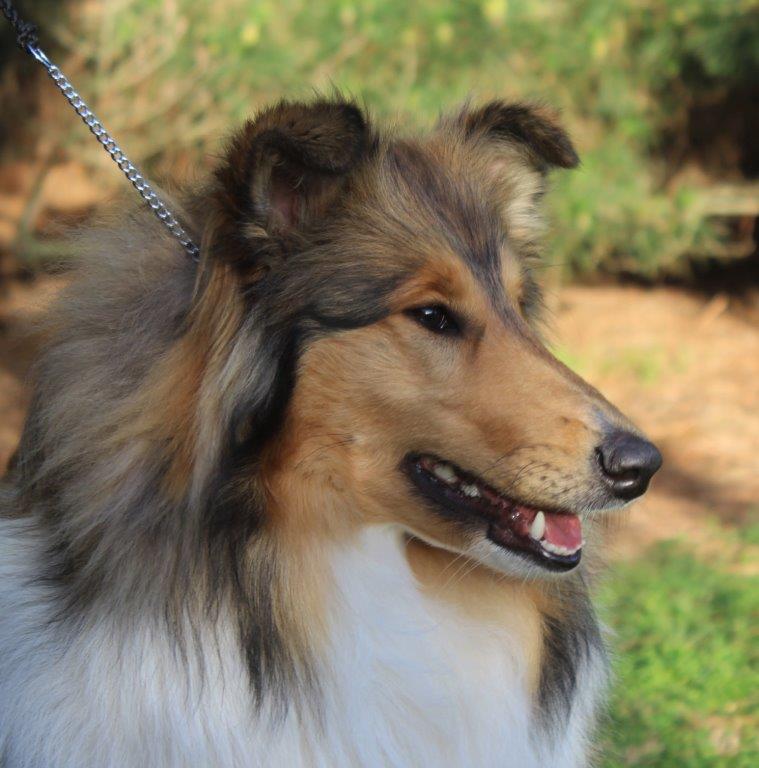 Fanta head 9 mths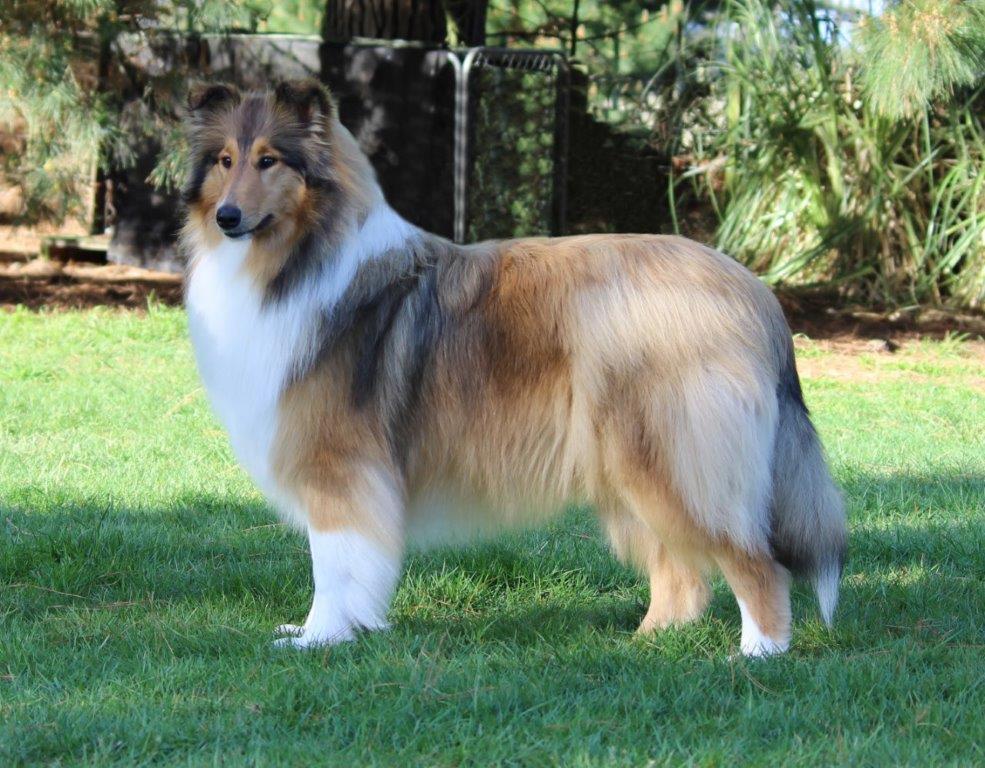 Fanta at at 9 mths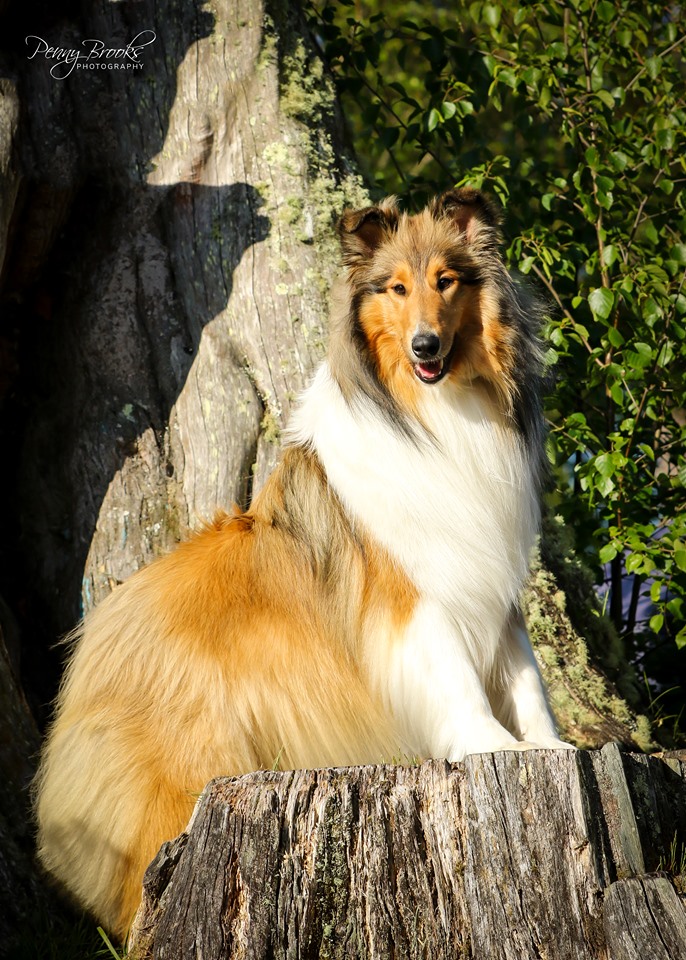 Fanta at 11 mths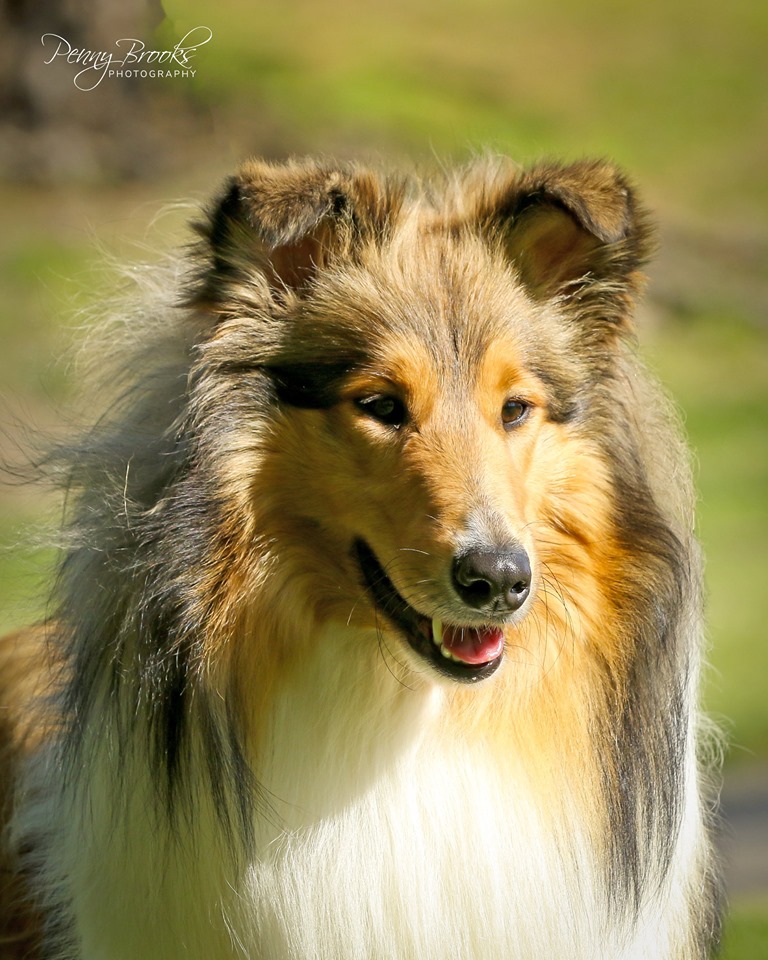 Fanta at 11 mths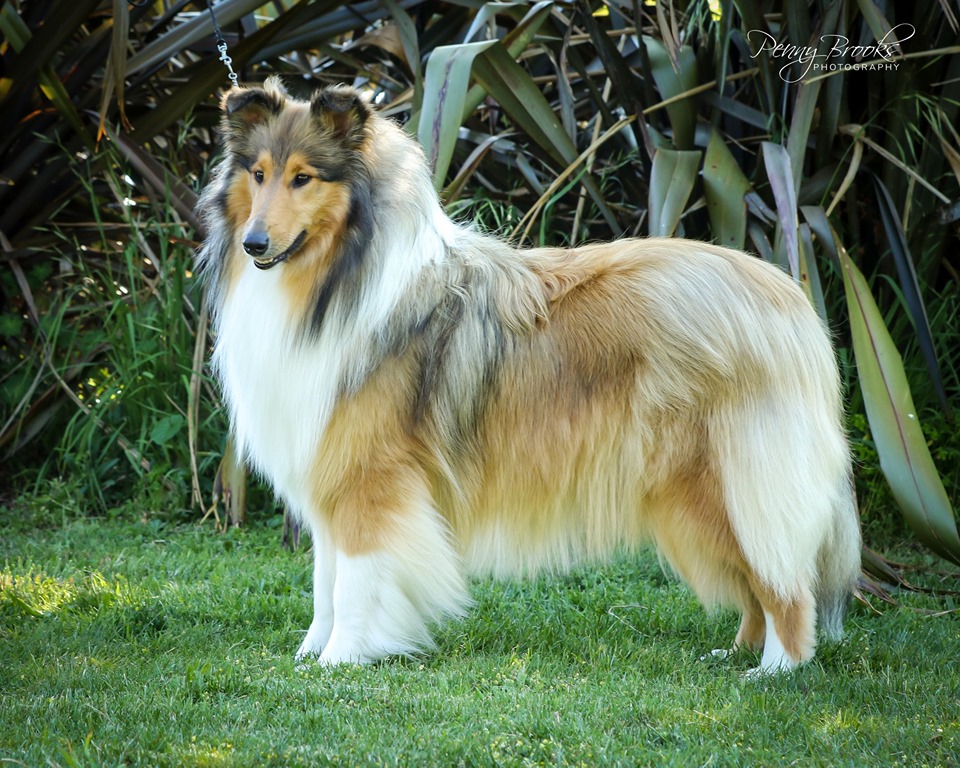 Fanta at 11 mths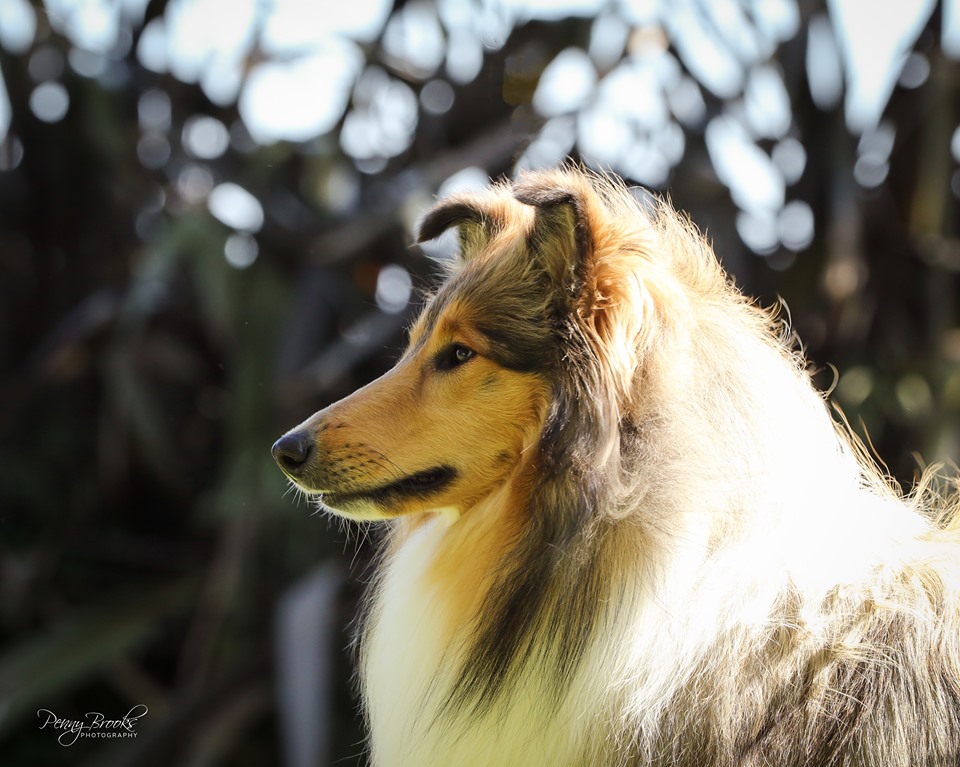 Fanta 11 mths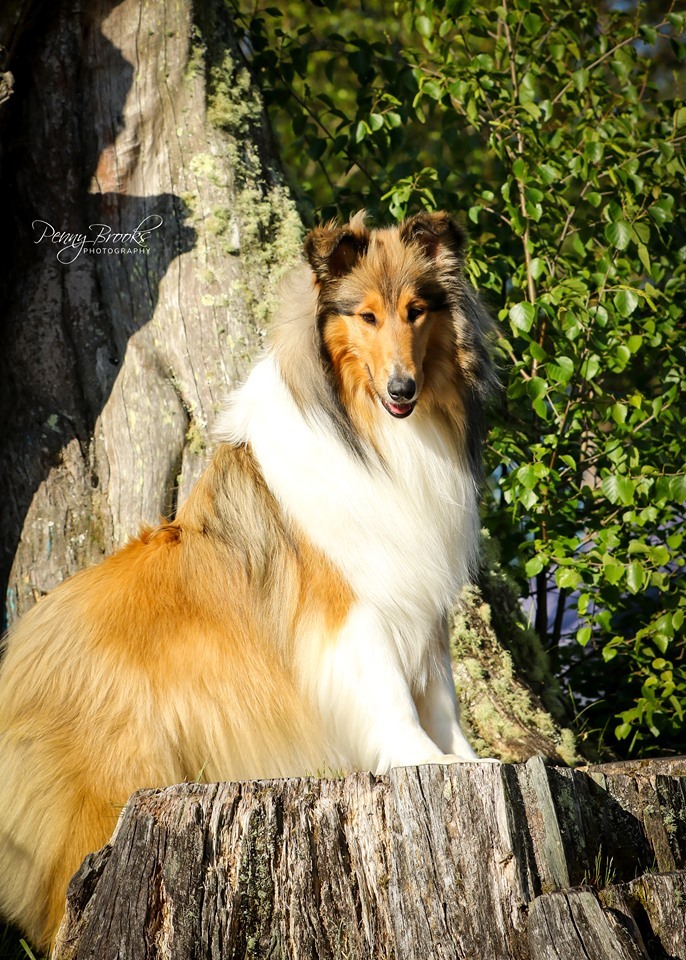 Fanta at 11 mths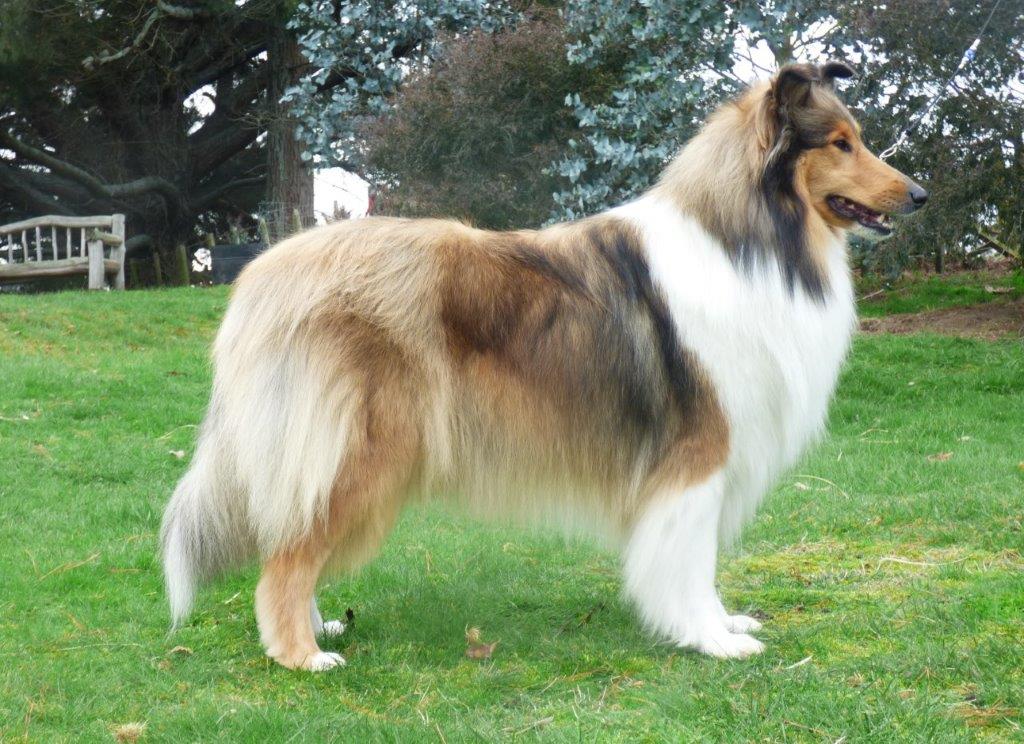 Fanta at 20 mths
Achievements:
Currently the youngest member of the Braemist show team Fanta did not start her show career till 8 mths, and then only had a couple of shows till 11 mths as she was slower to mature and we were campaigning Tamara.
She has aquitted herself well gaining 6 C.C.'s in quick succession as well as a Puppy in Show under Collie specialist Donna Morris (Aust) at only her third show. Then Covid struck and we had to wait until August this year for her final two C.C's.
We look forward to campaigning this girl with her delightful personality when shows get going again!
Fanta is from the first litter sired by Callum.
Pedigree

Parents
GrandParents
GreatGrandParents
SIRE

Ch Braemist Heartstopper

N.Z. Ch Clairescotts Valhalla (Imp Aust)

Aust Ch Steadwyn Firecaster (Imp Sweden)
Aust Ch Cathkin My Little Black Dress C.D.X. R.N.
Ch Braemist Showstopper
Ch Braemist Etched 'N Gold
Ch Braemist Up In Lights

DAM

N.Z. Ch Clairescotts Hearts on Fire at Braemist (Imp Aust)

Aust Ch Steadwyn Firecaster (Imp Sweden)
Wicani Firelight (Sweden)
N.UCH. DK. UCH. C.I.B. Steadwyn Most Ravishing (Sweden)
Aust Ch Cathkin My Little Black Dress C.D.X. R.N.
Ch Shanelg Special Package
Cathkin Quest For Glory