Presents
Ch. Braemist Heartstopper
Sire: N.Z. Ch Clairescotts Valhalla (Imp Aust)
Dam: Ch Braemist Showstopper
Whelped: 30/08/16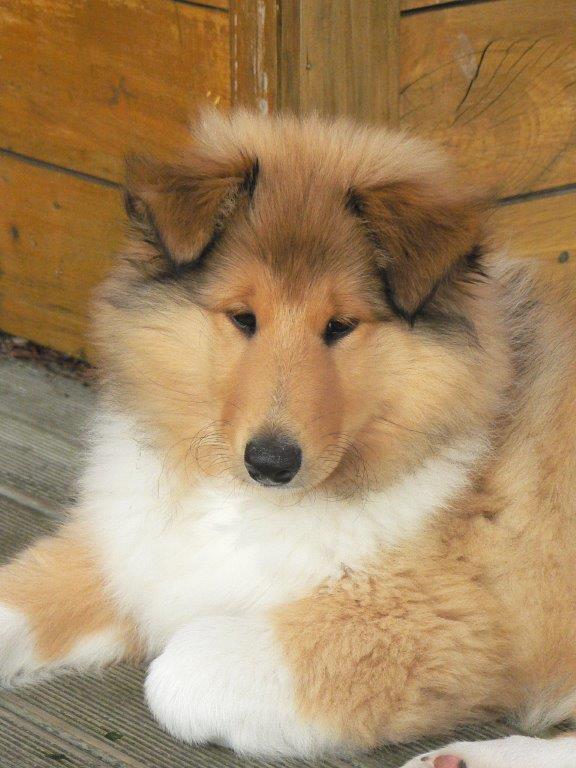 Callum at 10.5 weeks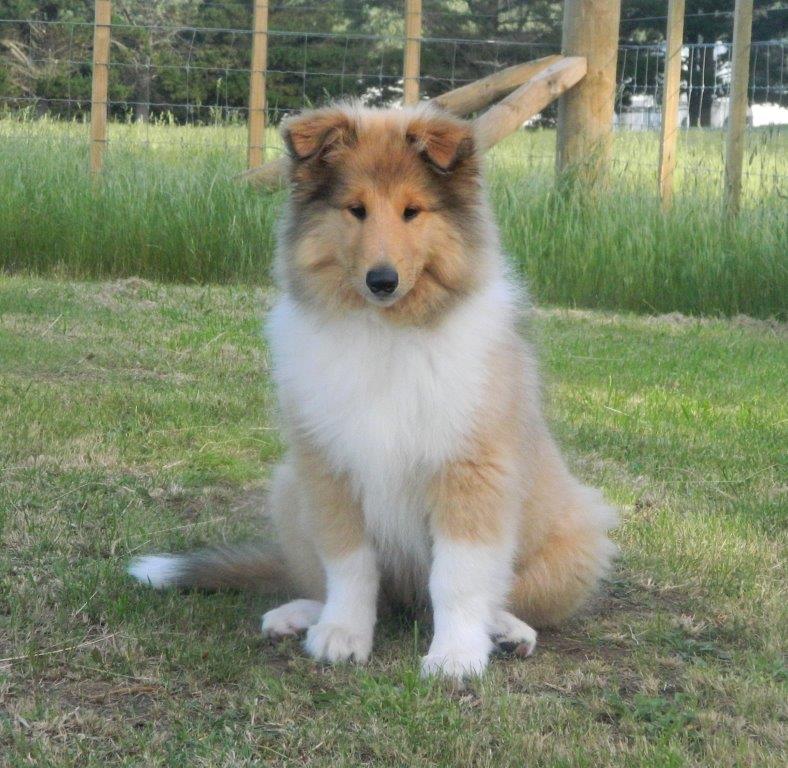 Callum at 12 weeks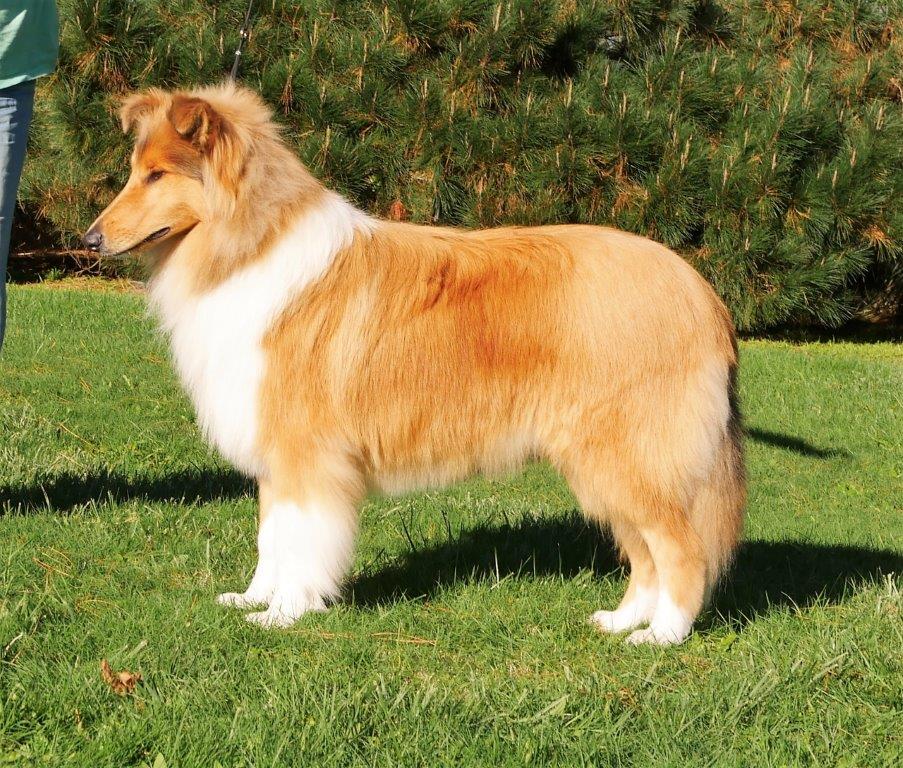 Callum at nearly 8 months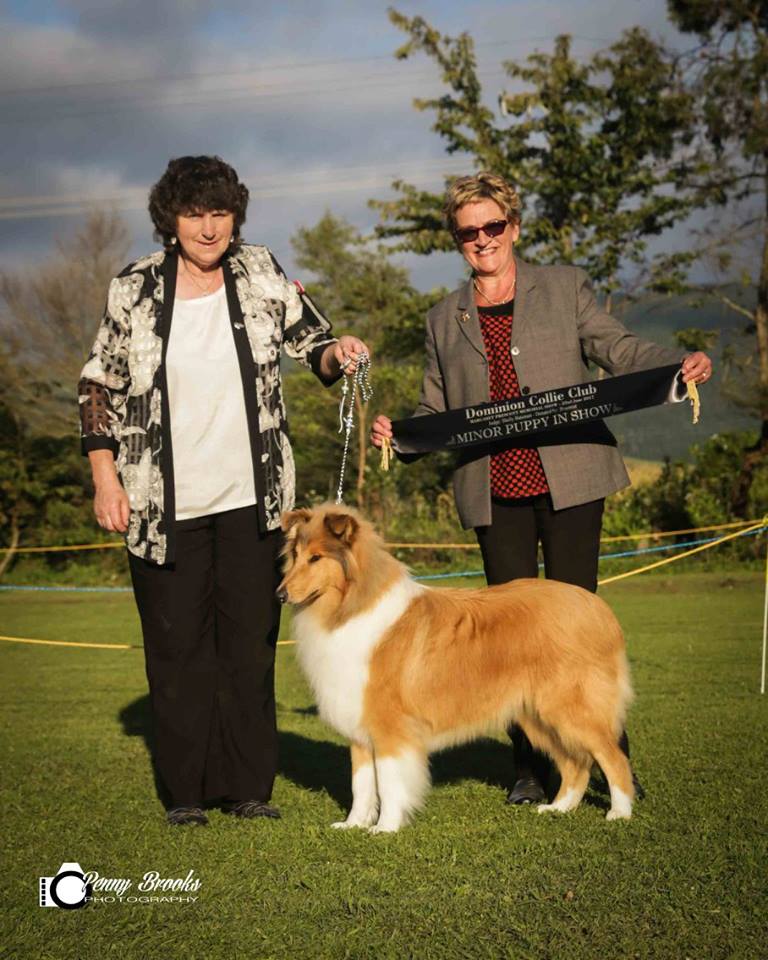 Callum at almost 8 months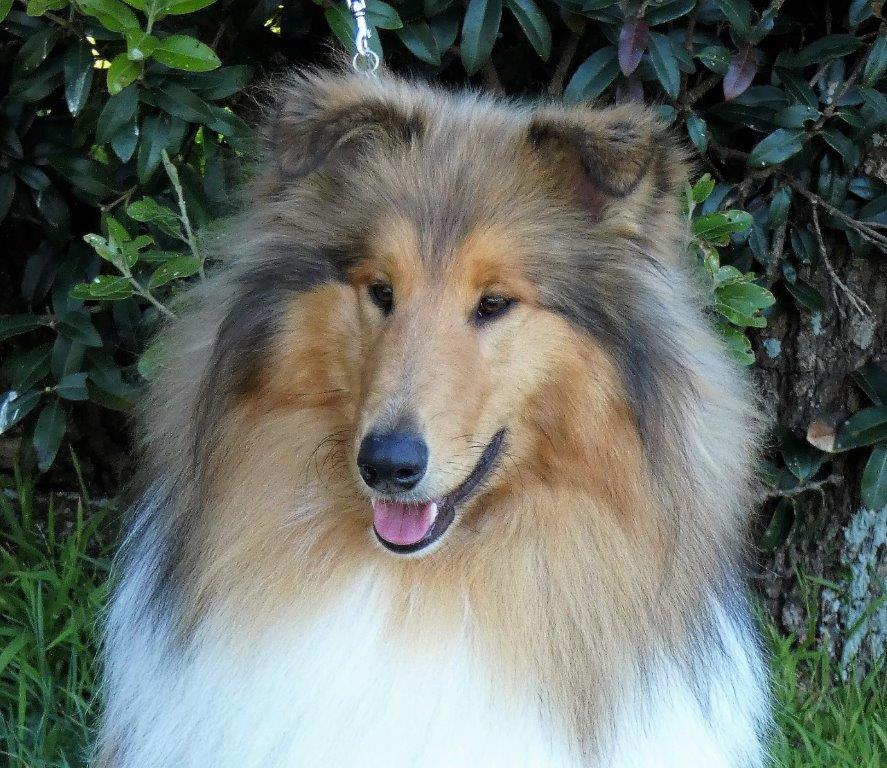 Callum at 11 months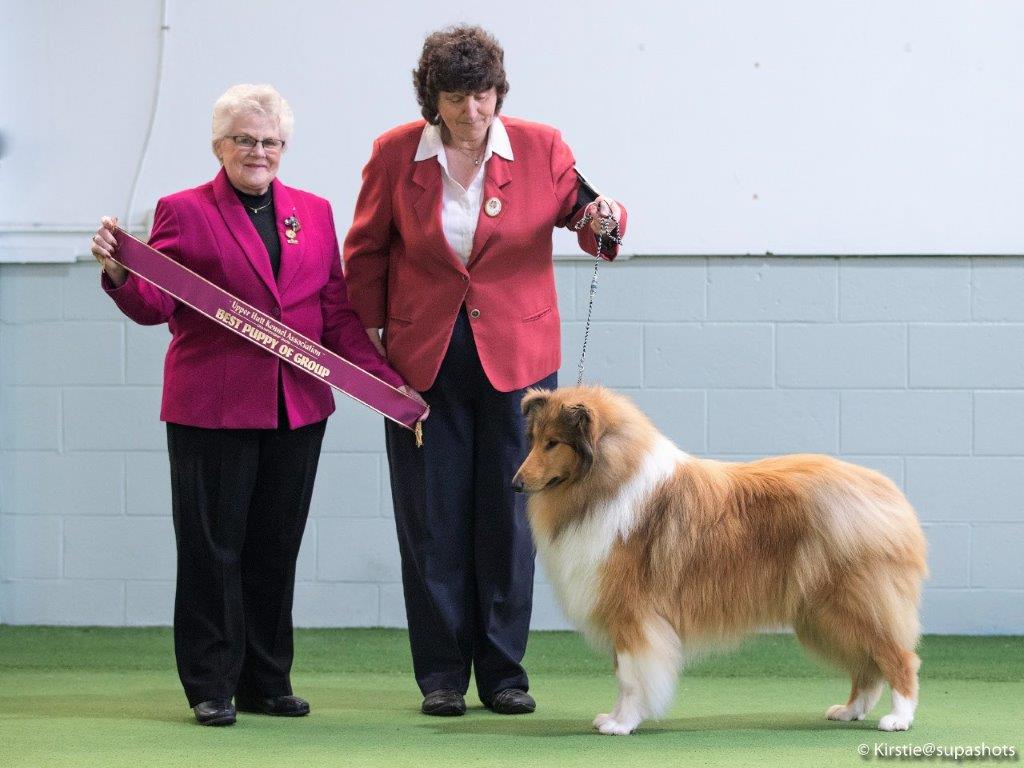 Callum winning Puppy of Group at 11 months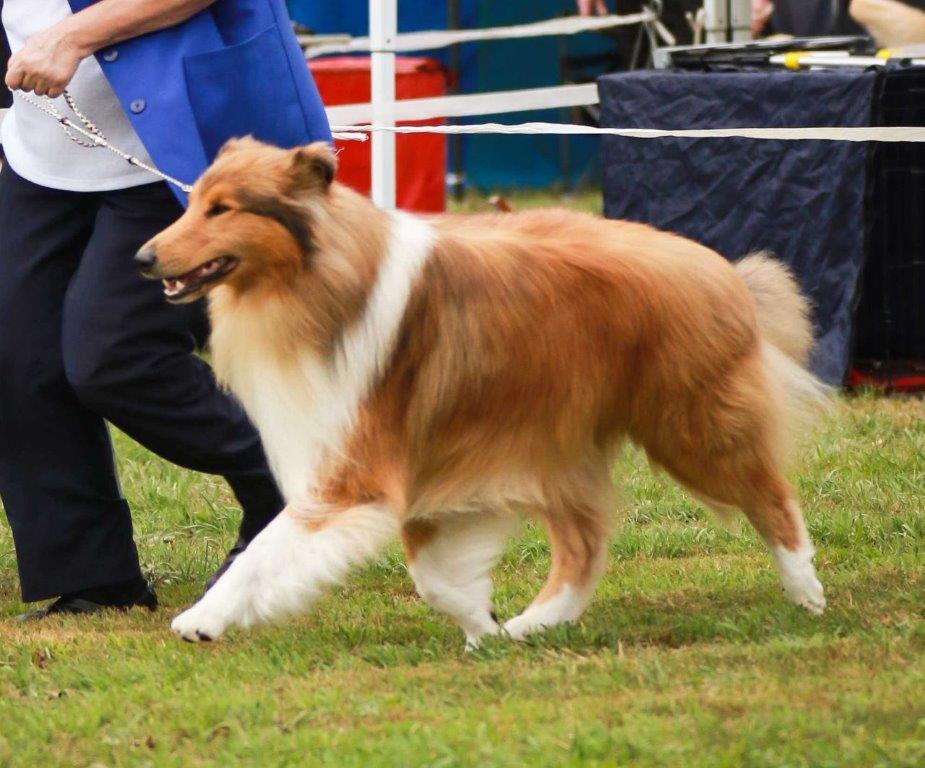 Callum at 18 mths old
Achievements:
Callum gained his title with ease at just over 12 months. He was awarded Reserve Dog CC and Minor Puppy In Show at the Dominion Collie Club Ch Show under Collie Specialist Shelley Bateup (Aust) at just 8 mths. He has also had a Puppy of Group win at All Breeds level.
In just two weekends out in the Junior class Callum was awarded the Dog CC and Best of Breed at the Dominion Collie Club Ch Show, and Junior in Group (All Breeds Ch Show) under Collie Specialist Cherry Simmons.
We think this young man has a big future and look forward to campaigning him again shortly.
Callum is a from the first litter sired by "Odin", N.Z. Ch Clairescotts Valhalla (Imp Aust), out of our lovely "Secret", Ch Braemist Showstopper.
Pedigree

Parents
GrandParents
GreatGrandParents
SIRE

N.Z. Ch Clairescotts Valhalla (Imp Aust)

Aust Ch Steadwyn Fire Caster (Imp Sweden)

Wicani Firelight (Sweden)
N. UCH. DK. UCH Steadwyn Most Ravishing (Sweden)
Aust Ch Cathkin My Little Black Dress
Ch Shanelg Special Package
Cathkin Quest For Glory

DAM

Ch Braemist Showstopper

Ch Braemist Etched 'N Gold
Ch Colydor Start Me Up
N.Z. Ch Zhavera Love Is The Key at Braemist (Imp Aust)
Ch Braemist Up In Lights
Ch Braemist Made 'F The Limelite
Ch Britannia Puss 'N Boots