Presents
Ch Braemist Champagne 'N Roses
Sire: CH Braemist Etched 'N Gold
Dam: CH Braemist Savannah Rose
21/7/2011



Zara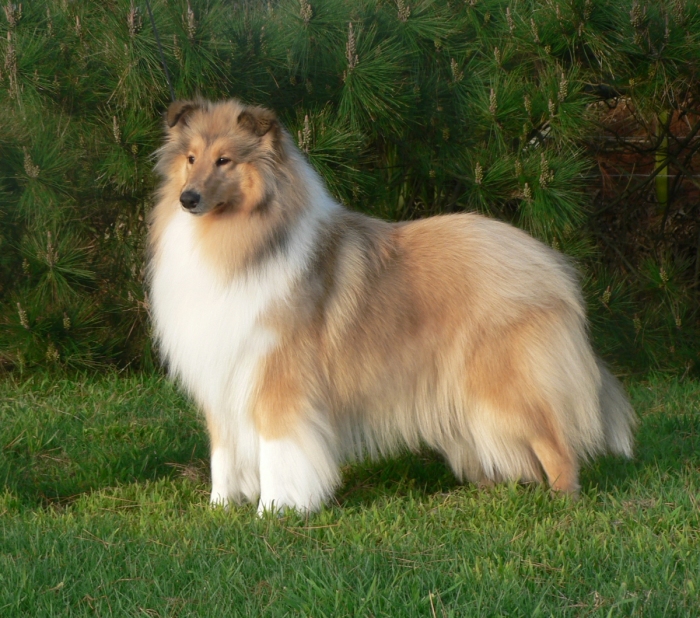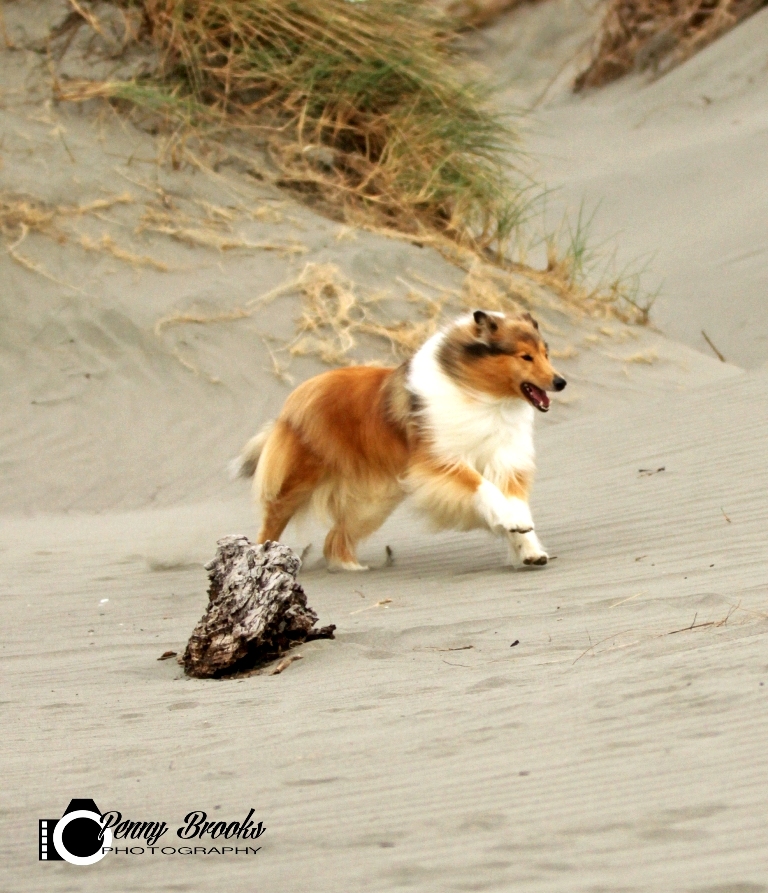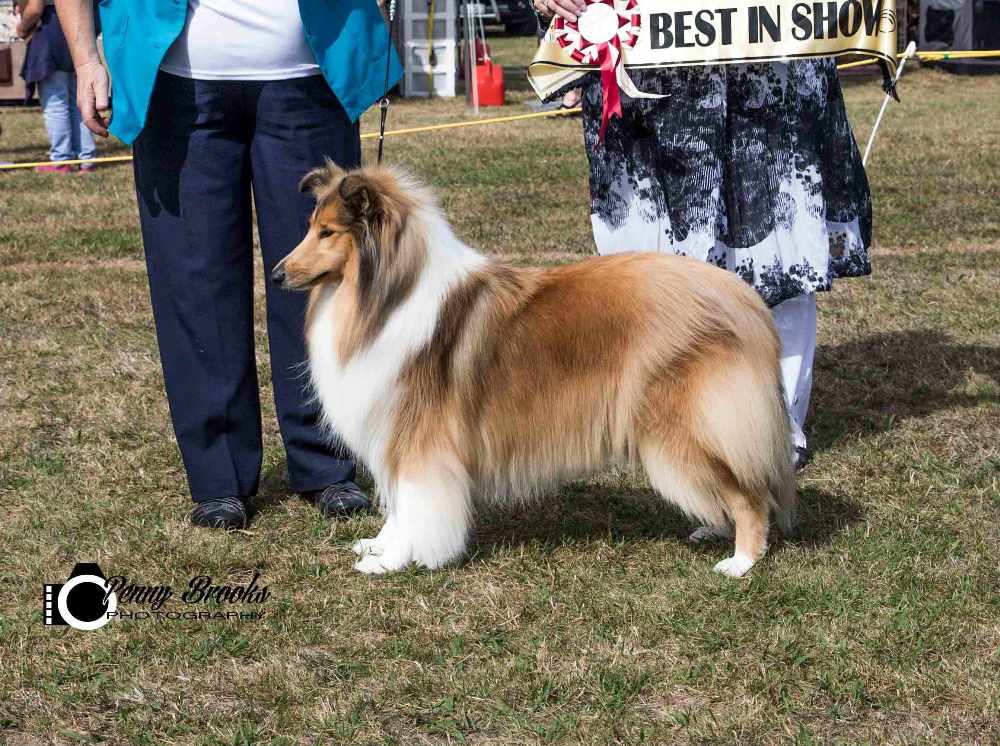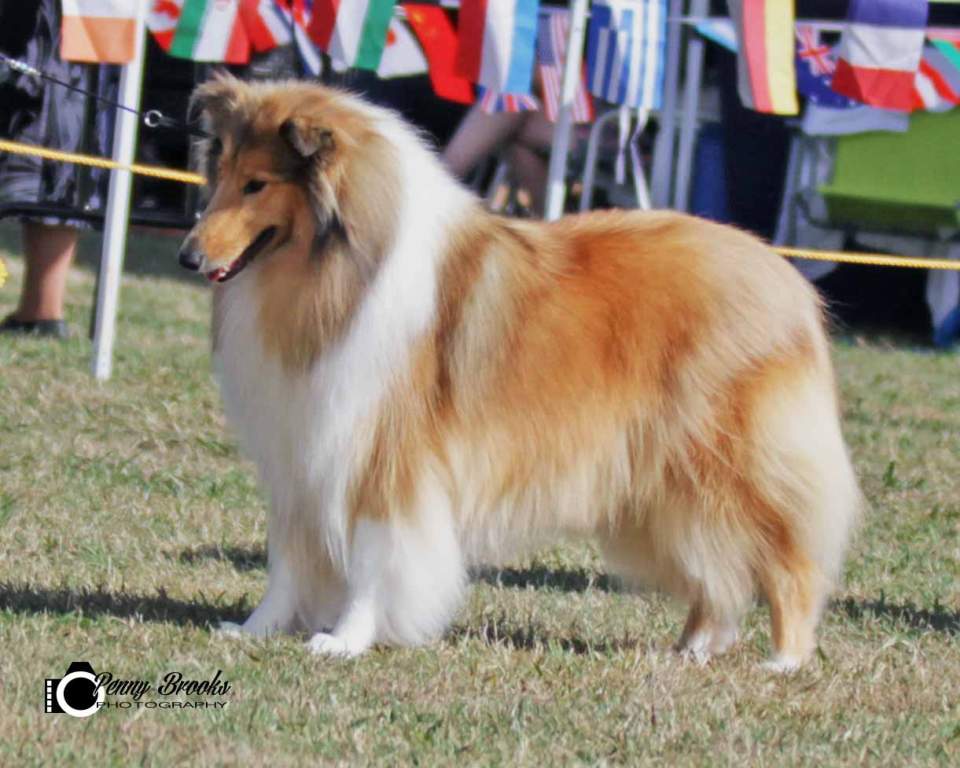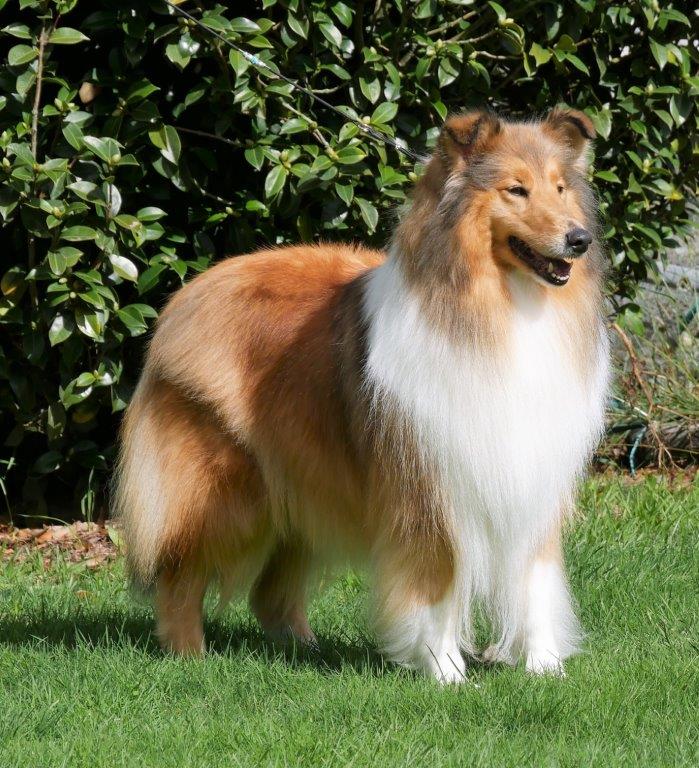 Zara at 5.5 yrs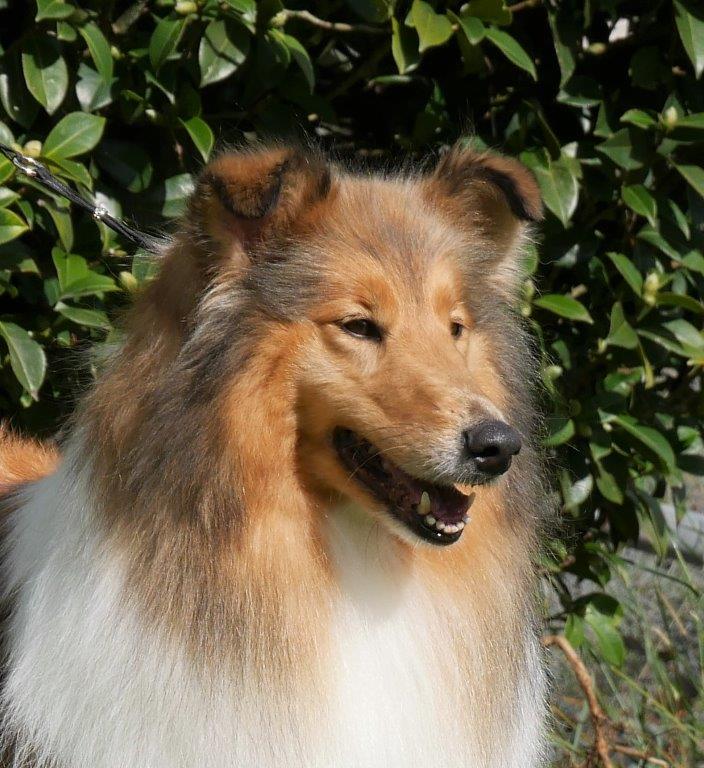 Lovely head study of Zara at 5.5 yrs

Achievements:
Zara has had a limited but very successful show career commencing with winning the Bitch C.C. at the Dominion Collie Club Champ Show at just 7 months! She is a multi Group and In Show winner. Zara was awarded Bitch C.C. and B.O.B. at the N.Z.K.C National Dog Show on 3/10/12 under Collie Specialist Charlotte Hoier, Denmark.
Dog Of The Year Dominion Collie Club 2012.
At the Dominion Collie Club Specialist weekend 2013 she was awarded Bitch CC, B.O.B and Junior In Show at the first show, Bitch C.C. and R.B.O.B. at the second show.
On 16/3/13 she was placed Bitch C.C, B.O.B., and Junior In Show under Collie Specialist Denise Grace (Jaymlyn) at the Central Districts Working Dog Show.
Zara was awarded BEST IN SHOW and N.Z. Bred In Show at the Dominion Collie Club Ch Show on 14/2/15.
Zara is from a long awaited mating which combines the lines of Briar and Keysha.
Pedigree of " Ch Braemist Champagne 'N Roses"

Parents
GrandParents
GreatGrandParents
SIRE

CH Braemist Etched 'N Gold

CH COLYDOR START ME UP

COLYDOR LAST O' TH SUMMER WINE
KOKO COFFEE N CREAM
NZ CH ZHAVERA LOVE IS THE KEY AT BRAEMIST (IMP-AUST)
KOKO BIG KAHUNA (IMP-NZ)
ZHAVERA CHAMPAGNE

DAM

CH Braemist Savannah Rose

NZ CH AMALIE MADE IN HEAVEN (IMP-UK)
SAMHAVEN MADE IN DEVON
AMALIE MISS CHANEL
CH BRAEMIST BRIAR ROSE
CH KOKO GOLD RUSH
TARAFEILD ROSE TYNE